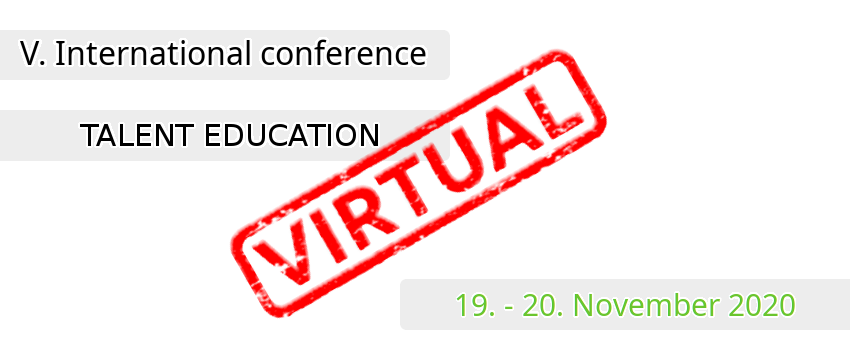 V. International Scientific Conference
Talent Education 2020
19th and 20th November 2020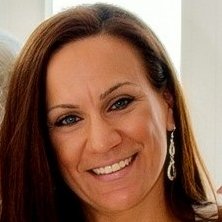 We are very pleased to invite you to join our V. MIB International Scientific Conference on Talent Education. This conference will shed light on a large number of topics, and the outcomes of research and reliable international practices relating to gifted education, excellence, creativity, and talent development. In addition, this conference aimed at introducing the latest developments in this field of knowledge.
You are more than welcome to join our international community of scholars, researchers, teachers and educators, and parents.
This unique conference will take place in the virtual environment.
In this conference, a number of categories will be addressed, including: Theoretical foundations; practices in science development; didactic, teaching methods and strategies; maximizing the potential of the gifted, creative, and talented students; counselling and guidance; integrated services designed and implemented to meet the special needs of the gifted, creative, and talented people.
Main themes and topics:
Gifted education in the epidemic time;
Enrichment learning environments; 
Didactic; teaching methods; and strategies;
Integrated services, counselling and guidance for the gifted children and adolescents;
Capacity building and professional development designed for educators and teachers;
Parenting the gifted children and adolescents; and,
Practices and international models.
We encourage anyone with an interest in the topics and categories listed above to attend this conference. The participants will include: Teachers; university academics; psychologists; education policy makers and managers; gifted and talented program coordinators; school heads; graduate students; parents and caretakers. 
Mark the date, and register for this conference. It starts on 19th November 2020, and concludes on 20th November 2020.
Dr. Mojca Kukanja Gabrijelčič
Chair of the Conference Programme Committee
Faculty of Education, University of Primorska
play_circle_filled
Welcome Speech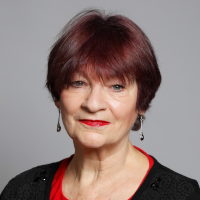 Christine Blower
Brussels, Belgium
Keynote speakers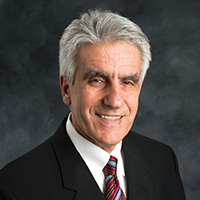 Nicholas Colangelo
Iowa City, United States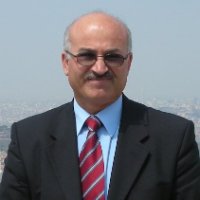 Taisir Subhi Yamin
Ulm, Germany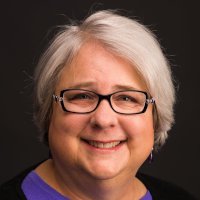 Connie Phelps
Emporia, Kansas, United States
Invited Speakers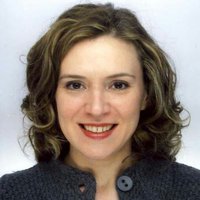 Miona Majstorovic Lemaître
Paris, France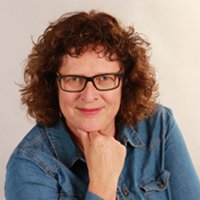 Willeke Rol
Diemen, Netherlands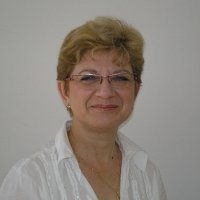 Jasna Arrigoni
Rijeka, Croatia
Organizational partners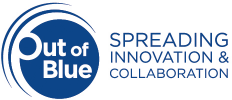 Out of Blue
France