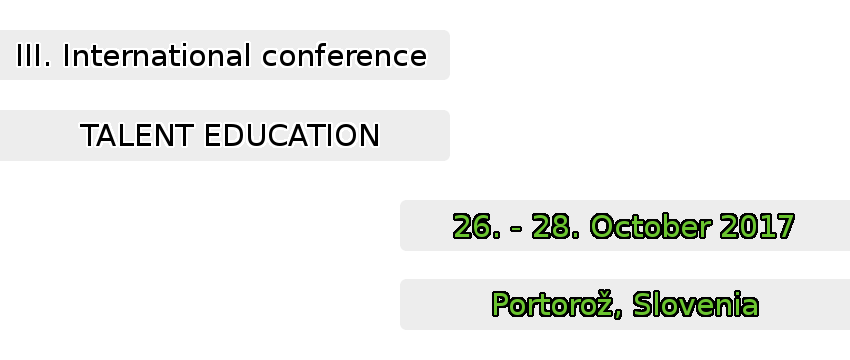 Dear Conference Participants!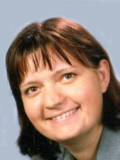 We take great pleasure to invite you to the VI. MIB International Scientific Conference on Talent Education, focused on the topic of Education of Gifted Children and development of their potentials. The conference will be held at the Grand hotel Bernardin in Portorož, Slovenia, from 24th till 26th of October 2019. The main topic of the conference is practically oriented: how can we transfer theoretical starting points in practice, how practice dictates development of science, practical strategies, working with gifted children and adolescents (from kindergarten to secondary school). Entire conference will be oriented to didactic and counseling strategies. The conference will offer a range of opportunities to further development of existing links and to establish new connections and networks that will lead to a greater understanding of Talent Education.
We are looking forward to meeting you all in the beautiful city of Portorož and to provide a forum where we will be able to share and discuss common issues within an international community of researchers and practitioners from all over the world.
Main themes and topics:
Preparing of programs for gifted pupils
Planning of IEPs and their implementation
Didactic and teaching strategies
Consulting a gifted child and adolescent
Professional development of educators and teachers
Working with parents of gifted children and adolescents
Specific forms of working with gifted children and adolescents 
Welcome!
mag. Maruška Željeznov Seničar
Chair of the Conference Programme Committee 
play_circle_filled
Keynote Speakers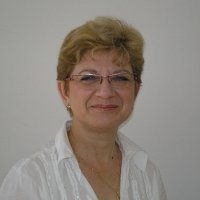 Jasna Arrigoni
Rijeka, Croatia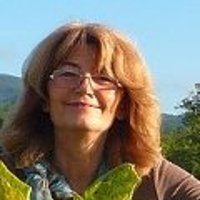 Tanja Bezić
Maribor, Slovenia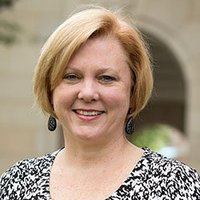 Tracy Ford Inman
Bowling Green, Kentucky, United States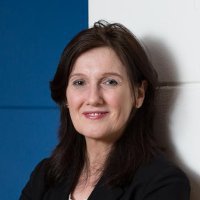 Lianne Hoogeveen
Nijmegen, Netherlands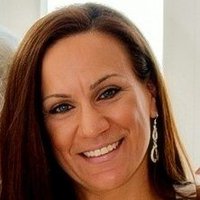 Mojca Kukanja Gabrijelčič
Koper, Slovenia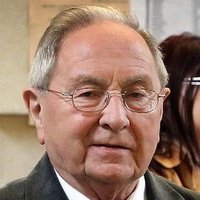 Franz Josef Mönks
Nijmegen, Netherlands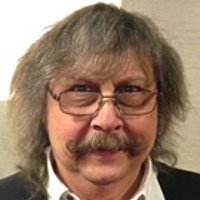 Victor Müller-Oppliger
Basel, Switzerland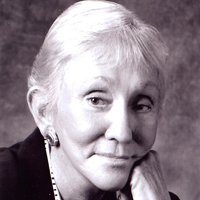 Dorothy A. Sisk
Lamar, Texas, United States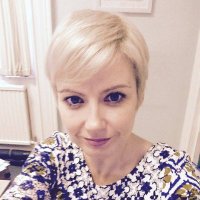 Niamh Stack
Glasgow, Scotland, United Kingdom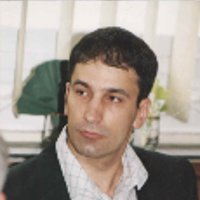 Aleksandar Stojanović
Vršac, Serbia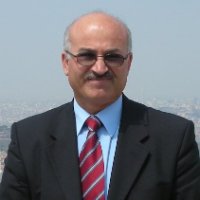 Taisir Subhi Yamin
Ulm, Germany