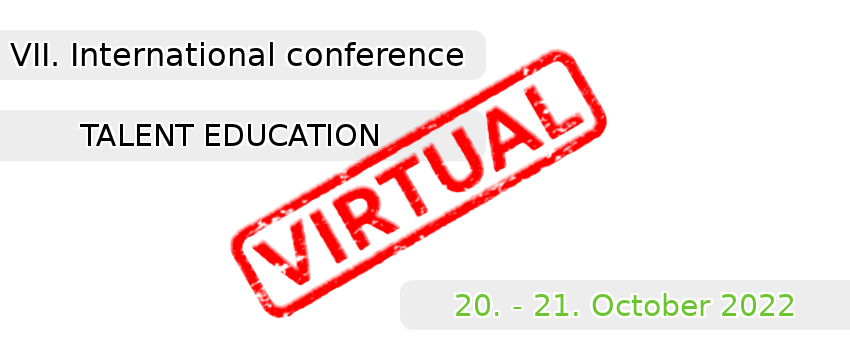 VII. International Scientific Conference
Talent Education 2022
20th and 21st October 2022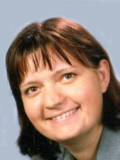 We are very pleased to invite you to join our VII. MIB International Scientific Conference on Talent Education. This conference will shed light on a large number of topics, and the outcomes of research and reliable international practices relating to gifted education, excellence, creativity, and talent development. The main focus of the conference is stimulating and safe learning environment for gifted and talented. In this conference, a number of categories will be addressed, including: Theoretical foundations; practices in science development; didactic, teaching methods and strategies; maximizing the potential of the gifted, creative, and talented students; counselling and guidance; integrated services designed and implemented to meet the special needs of the gifted, creative, and talented people. This unique conference will take place in the virtual environment.
Main themes and topics:
Vision and mission of gifted and talent education in the future;
Social and emotional need of gifted and talented students;
Counselling and guidance for the gifted children and adolescents;
Capacity building and professional development;
Parenting the gifted children and adolescents;
Educational practices and international models.
We encourage anyone with an interest in the topics and categories listed above to attend this conference. The participants will include: teachers; university academics; psychologists; education policy makers and managers; gifted and talented program coordinators; school heads; graduate students; parents and caretakers. Mark the date, and register for this conference. It starts on 10th March 2022, and concludes on 12th October 2022.
Mag. Maruška Željeznov Seničar
Chair of the Conference Programme Committee
International Talent Education Institute
Dr. Mojca Kukanja Gabrijelčič
Co-Chair of the Conference Programme Committee
Faculty of Education, University of Primorska
Keynote speakers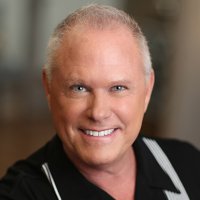 Richard Cash
Minneapolis, United States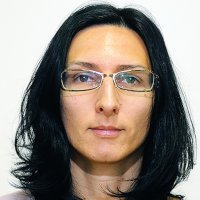 Milica Drobac Pavićević
Podgorica, Montenegro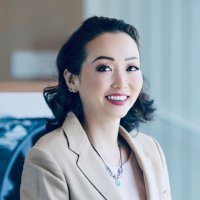 Lin Lim
Dallas, United States
Melissa Malen
St. Paul, United States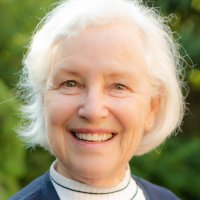 Deborah Ruf
Minneapolis, United States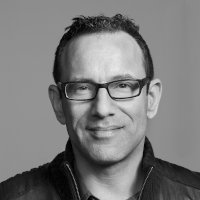 Marc Smolowitz
San Francisco, United States
Organizational partners