Trips & Sightseeing
Ljubljana & Postojna cave
29.10.2017 - 9:00-20:00
Price: 90.00 EUR
Seats are limited.
Join us on trip to the best-known cave in the world (Wikipedia). It is also the greatest tourist attraction in Slovenia and one of the world's largest karst monuments. Many books and other contributions have been written about Postojna Cave; speaking of tourist guides regarding the cave itself, almost 100 have been produced over 200 years.
After the exciting underground exploration we'll continue Slovenian capital city Ljubljana (Wikipedia), where we'll walk old historical town and take funicular train to Ljubljana castle. 
Meeting point:
29.10.2017 at 8:45 in front of Lobby of the Grand Hotel Bernardin
Price include:
Transfers, ticket for Postojna cave and Ljubljana walking tour and castle funicular train, lunch
Piran Walking Tour
Friday, 27.10.2017 - 17:30 - 19:30
Price: Free
One of the most photogenic cities in the Mediterranean, Piran has preserved its unsurpassed charm. Enter the picturesque Piran, get to know its rich history and culture, and listen to the stories of our people.
The proximity to the sea and the rich history, which is mirrored in the architecture, draw magical scenes.
In Piran, you will feel as though you have stepped right into a picture postcard. You will be charmed by the narrow streets within the old town wall. In the main square, you will be greeted by the statue of the most famous man in Piran, the well-known Giuseppe Tartini, composer and virtuoso violinist who was born in a house just steps from the square. On the pier, you can catch sight of fisherman unravelling a fishing net. A market woman from Piran will have just delivered vegetables, fresh from her garden, to the market. Locals sitting by the sea, chatting and listening to sounds of the sea, greet you with a nod.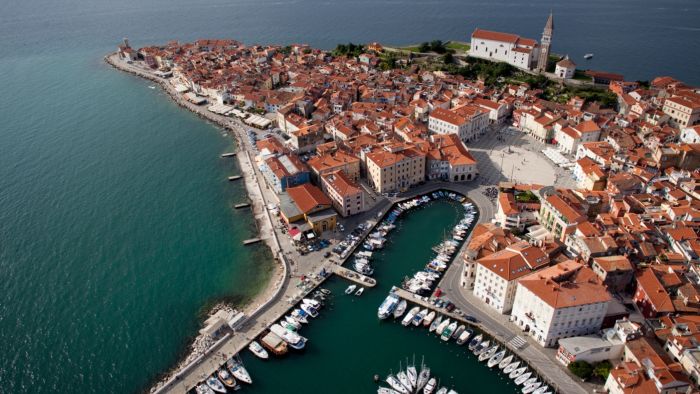 Visit to local kindergarten and primary school
Friday, 27.10.2017 - 7:30 - 10:00
Price: Free
Ever wonder how education organizations in other country looks like. Take a visit to some of the Slovenian educational organizations and get inside view of:
Kindergarten
Elementary school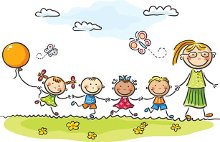 Academic retreat
Wednesday, 25.10.2017 - 12:00 - 16:00
Price: Free (only for participants from academic institution)
Wan't to know better your colleagues from academia aroud the world and also visit University of Primorska. Join us on this trip which is organized only for people coming from acedemic institutions.